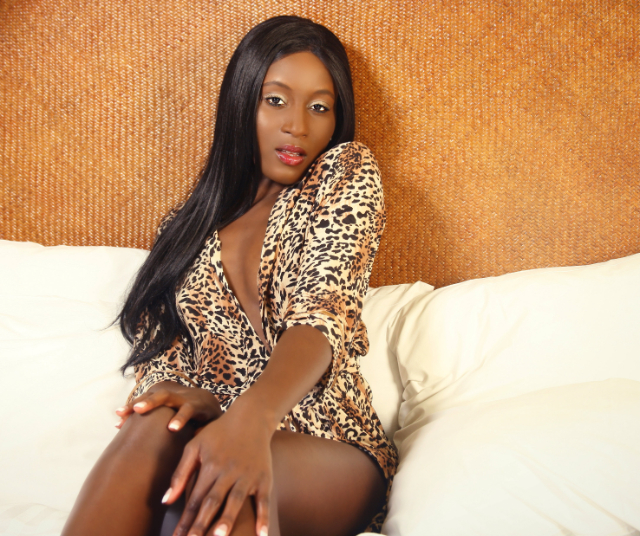 WELCOME ALL
The Beautiful Ebony Bombshell "Goddess Robin" You Crave To Worship!
I am the woman you only dare to look at, but never dare to speak too. I'm beautiful, dark amazing skin, intelligent, young, slim, sexy, long black hair, seductive addicting dark brown eyes, supermodel delicious full lips.
I'm naturally dominant and since my teenage years I was spoiled by silly submissive fools who beg to take me out shopping or buying presents for me. I am a spoiled Goddess and do not settle for less. So know what you're getting into loser, because if you served me once you cannot stop. I'm the only woman in your life for whom you breathe, live and work. You will work for me like a little sheep to fulfill my needs, wants and pay for everything that I want. Understood? I am the only Royal Queen Bee Bitch in your life!
NOTE: This website is the only place where i will post new blog posts, pics and videos. Everything will be strictly private an unaccessable expect for a very limited time my blog posts. Pics, and vids are for members -ONLY-.
Create an account
today, and don't miss out boys!